Are HDB Upgraders fueling the private residential market in Singapore?
Many HDB upgraders are looking to condominiums as their home sweet home. They are fueling the mass market demand for condominiums. Is the demand specific to condos only? Or HDB upgraders crowding the overall private residential market? – And, if yes, why?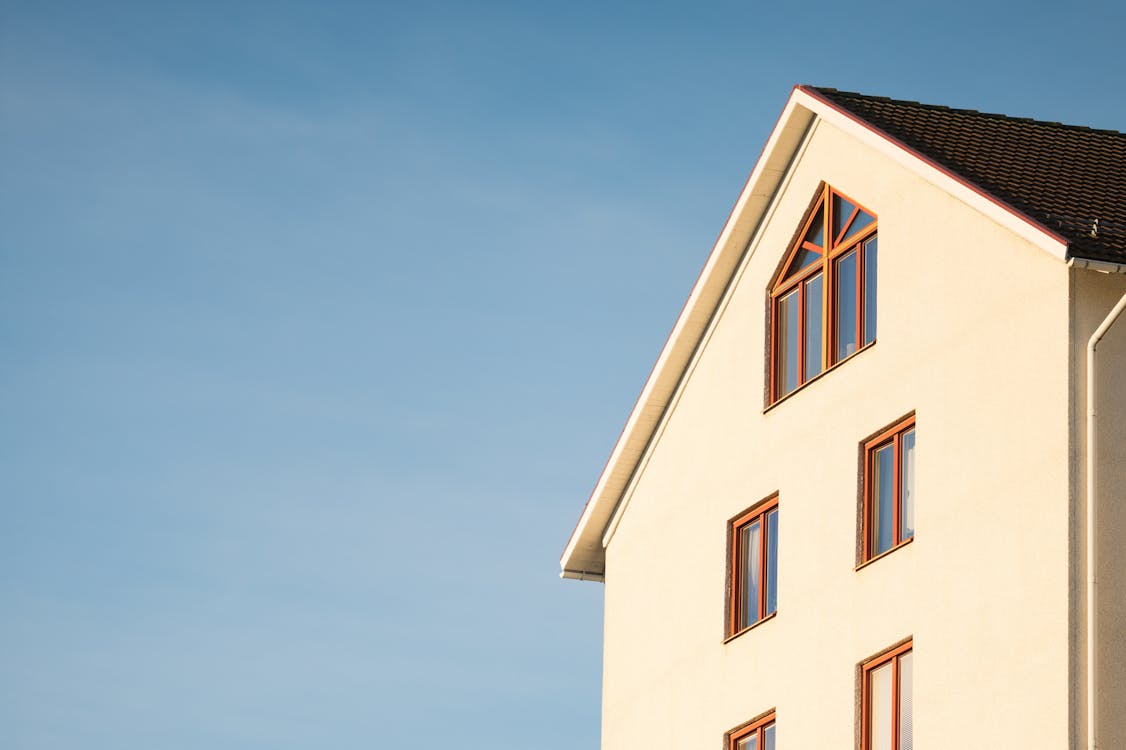 Why are HDB Upgraders fueling the private residential market?
Amid Covid, everyone has more or less suffered financially. The employment condition is also not improving. So, many people, especially first time home buyers are turning to the secondary market to buy houses at less price. As a result, HDB resale prices have increased by 3% in the first quarter of 2021.
This demand in HDB houses has encouraged many flat owners to sell their flats. This is giving them an opportunity to sell their property at good cash value. That in turn is opening doors for them to enter the private housing market for better homes.
Besides, there have been lots of delays and complications relating to Built to order (BTO) flats. The surging Covid cases are restricting worker's arrivals from countries like Bangladesh and India. If such curbing measures continue, more delays will follow. This uncertainty is pushing HDB owners further toward the non-landed private homes. As they are not willing to experience the waiting period concerned with BTO flats.
Are condominiums the main attraction of HDB Upgraders?
Among private homes, condominiums are finding a mass market from HDB upgraders. They are massing the residential market so much that the Government might actually introduce further cooling measures in future to curb their demand.
Read more on this: Is the predicted bull run of the Singapore property market inviting further cooling measures?
But why are condominiums their top pick?
Based on a new sales record from real estate agency's analysis, condominium prices continue to be below S$1.5 million as of January. It is affordable for HDB upgraders in presence of their appreciated sales of HDB flats.
Besides, condominiums provide a friendly environment for young families. The social support from the community is excellent to nurture kids in a healthy environment. Plus, the nearby schools in the areas provide for a better education opportunity.
Which are the go-to areas of HDB Upgrader looking for a home?
Outside Central Region (OCR) is the most popular for HDB upgraders to find their potential homes. HDB Upgraders are in fact the main target audience to fill up the condominiums of the suburban areas of this region. They mainly prefer this area because OCR is most affordable. The price of houses are lower in OCR compared to the Rest of Central Region (RCR) and Prime Core Central Region (CCR).
OCR is often seen as the entry point for the private residential market. This is reflected in the sales data of HDB upgraders as well. This year, 39% of HDB upgraders purchased houses in OCR followed by 25% choosing RCR and only 13% going in CCR.
This demand of private sector houses in OCR has appreciated the price of properties in this region by 1.1% in the first quarter of 2021. Though this is slightly less than the 1.8% growth of the last quarter, it seems the demand for houses in this area is on a growing trend.
If Singapore can get a grip on the Covid situation soon, it is expected the private housing market in the OCR will see further growth especially from HDB upgraders.
More on HDB upgraders are fueling mass-market condominium sales, Business Times.
Read more about my forte and service here.