Is Singapore the top choice for luxury homes for Ultra high net worths?
Ultra high net worths value Singapore as the top priority for luxury homes in Asia.
Booming demand for luxury homes.
Singapore comes top in Asia's ultra-rich rank.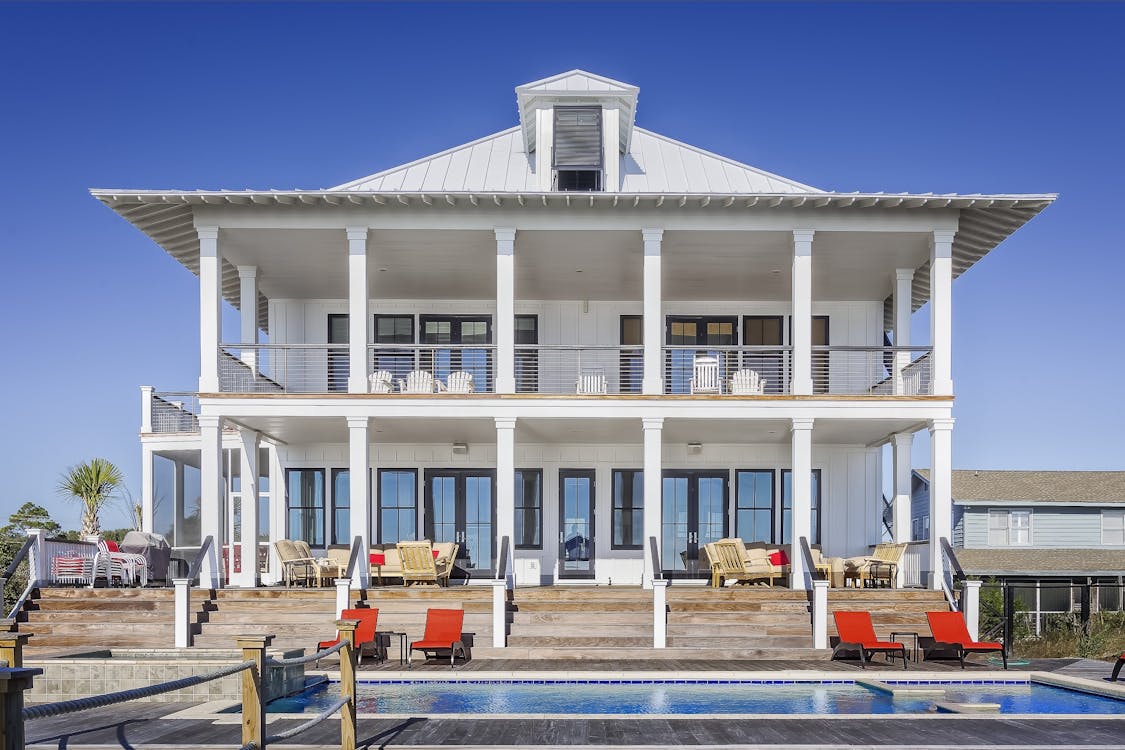 Why is Singapore luxury homes the most sought after location for ultra high net worths?
Its growing reputation as a safe haven has been strengthened by its super-efficient control of the pandemic. Not to mention the support to businesses the country is offering in this critical time.
Private homes demand in 2021 is expected to recover from the 0.2% dip experienced in 2020.
Singapore is being vaccinated, reopening borders.
On top of it, the property market is offering affordable homes.
All together, it is instilling hope in both foreign and local property buyers.
Are ultra-high net worths the main target for luxury homes?
According to Knight Frank Singapore, high net worth individuals worth S$40 million or above. They have found 'a change in strategy' in the wake of the uncertainty created by the pandemic. So, you will see more people investing in domestic homes both domestically and in foreign lands to adapt to the needs of the new normal. 
More ultra high net worths are purchasing second homes in more cities and countries. This is a way for them to secure their finances and living for the future days. Besides, it would also serve as an excellent form of income as the properties capitalize in the future.
How demanding is Singapore's luxury homes for ultra-high net worths?
Singapore is rated as the top priority location for foreign home buyers from India, Japan, Malaysia, and South Korea.
The search for new homes increased in Singapore from 21% in 2020 to 26% in 2021.
Therefore, this demand suggests a hike up to 7% in the major market.
Ultra net worth individuals have increased by 10.2% in 2020. While median household income has dropped by 2.4%. It is forecasted that the number of ultra net worths will further grow by almost 31% within 2025.
Should you buy a luxury home in Singapore today?
In my opinion, this puts luxury homes in a favourable position. Because the people who have money will go for these properties. Besides, with the demand elevating the luxury home price in the future, it is a great investment if investors buy it today as they will soon be able to see their property price jump due to the booming demand.
More at Asia's ultra-rich rank S'pore as region's top choice for luxury homes
Read more about my forte and service here.