Should you buy or sell Singapore shophouses in 2021?
Singapore shophouse transaction in 2021 has been fueling since the start of the year. In less than 5 months, the market captured two thirds of the transactions that occurred in 2020 as a whole. What is the secret behind such hot demand for Singapore shophouses?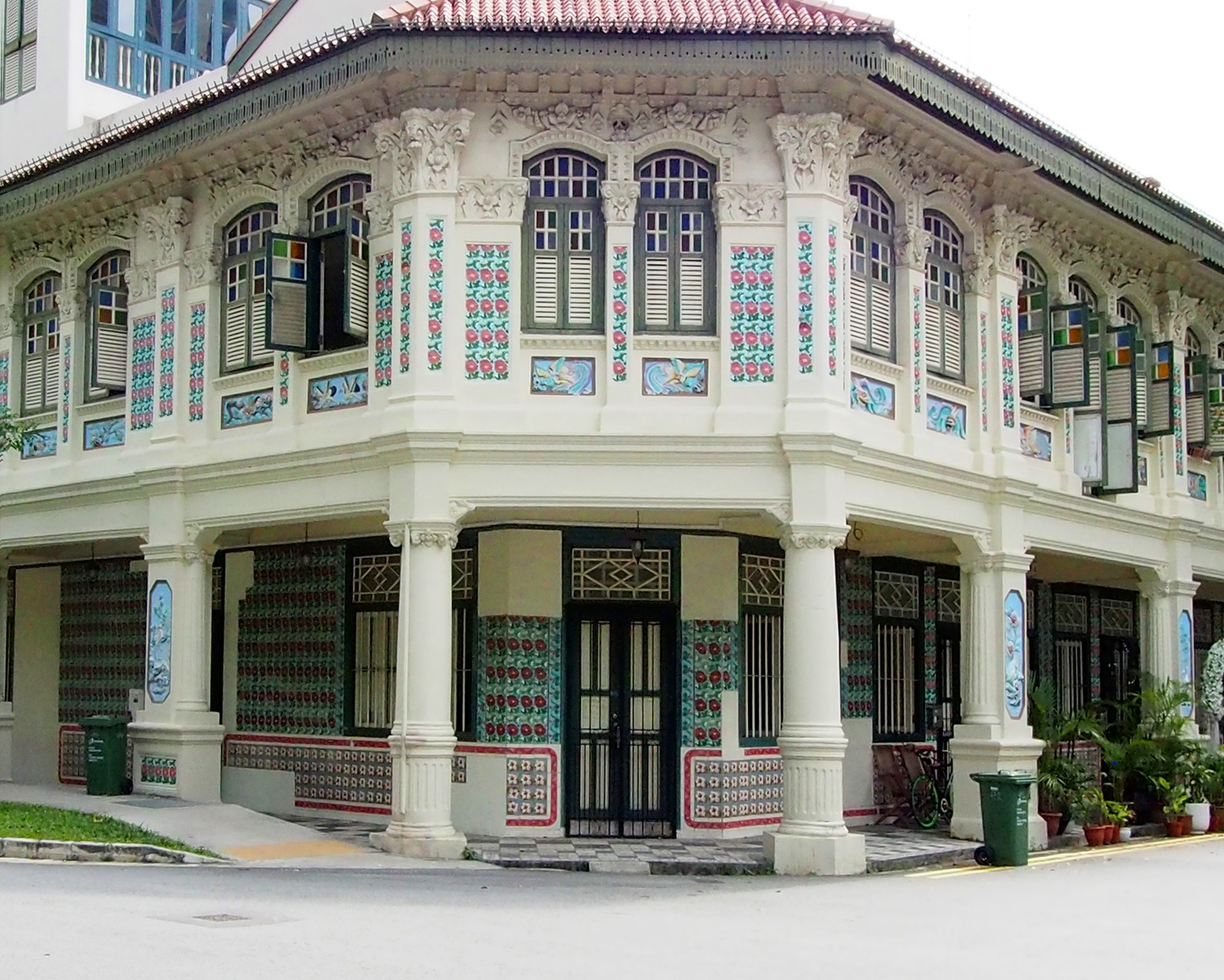 Key highlights:
Shophouses worth S$600.9 million were transacted in less than 5 months of 2021.
The most sought after are 999 leasehold or freehold Singapore shophouses.
Preferred districts of most buyers seem to be Central Business District (CBD) – District 1 and District 2.
Localities like Telok Ayer Street or Stanley Street and Keong Saik are high on the list.
Why is the Singapore shophouse market so hot?
The low interest is certainly a key factor for buyers leaning towards shophouses. On top of it, the shophouse's resilient nature in the face of Covid boosts confidence in both foreign and local investors. They think a property that can hold value in the most critical time of the decade is worth their investment.
As an added bonus, many of the shophouses are commercially zoned. These shophouses in particular are of great value since ultra net high worth foreigners can buy them. They can be exempted from ABSP, buyer and seller stamp duty for such property. The foreigners who show most demand for the shophouses come from China, Hong Kong and Europe. This broadens the target market of Singapore shophouses. In turn, adding more competition to fuel the demand of such properties.
What are some of the notable shophouses sold in 2021?
Three adjoining freehold shophouses in 4,5, and 6 Stanley Street sold at S$45 million. Calamander Group sold the properties to a Chinese buyer from Saint Kitts and Nevis.
99 year leasehold property in 42 Tras Street sold at S$10.6 million. This property was also sold by Calamander Group. This time to a Singapore incorporated company, Galatea Services with S$162.4 million in issued capital.
Another shophouse in Tras Street sold at S$17.8 million. A Singapore based Japanese company sold it to James Heng, founder of Duck & Hippo Group.
A shophouse at 198 Telok Ayer Street sold at S$17.4 million at 17% appraised price in less than two years. The owner of the shophouse, Mr Chong is the founder of Wah Loon Engineering who sold it to a Chinese citizen.
Shophouse at 10 Teck Lim Road sold at S$15.4 million. A South Korean buyer purchased it from the founding principal and design director of SCDA, Chan Soo Khian.
A veteran property investor, Stanley Quek sold a shophouse in 34 and 36 Tras Street to a local UHNWI at S$12 million.
Arcc Holdings sold two adjoining freehold Singapore shophouses in 22 and 23 Mosque Street at S$21.5 million.
They also sold two 999 leasehold shophouses at 44 and 46 Club Street originally purchased 10 years ago.
Which areas are most desirable for Singapore shophouses?
Shophouses in hot areas like CBD are changing hands at record time. These properties are rising so fast in demand that their prices have increased by 10-15% since the second half of 2019. Particularly shophouses occupying prime areas in District 1 and 2:
Telok Ayer Street or Stanley Street
Keong Saik Street
Amoy
Boat Quay
So, if you have a shophouse in good condition in these areas with a 999 year leasehold or freehold title, you are in luck. It will probably follow the trend of record breaking capital appraisal of previous years. Hence, making way for profitable investment.
What type of Singapore shophouses is most in demand?
Conservation shophouses
In the past few months, conservation shophouses have been dominating the market especially among overseas buyers. They have great passion for the historical architecture of these properties. In prime areas, sellers can negotiate S$4,500 to S$5,000 psf on gross floor area (GFA) for 999 leasehold or freehold shophouses in Singapore.
Family offices
Family offices are another highly sought after Singapore shophouses. They serve well for high net worth locals. Influential foreigners also find Singapore a safe haven to harbour their wealth. So, family offices serve as an ideal group to diversify and grow their money away from the volatility of their country.
What are some of the challenges of buying Singapore shophouses?
The market for shophouses in Singapore is moving at record speed. But it does not come without challenges. Keep an eye on the following if you are in the lookout for shophouses:
Shophouse price is based on its floor area. However, many property titles except strata do not have that information. Hence, it is difficult to ascertain whether your shophouse is over or under priced.
Solution: The best way to solve the problem is to verify the relevant survey plan to know about the property's GFA. It will help you to negotiate the right price for your property.
The extra hype of piling demand of shophouses and the rising prices are leading some shophouse owners to sell the property much above market price. If you are from overseas and new in the market, you can easily get misled.
Solution: Take time in surveying shophouse prices before jumping into any conclusion.
With the surge in Covid 19, Singapore is restricting dine-ins causing many F&Bs to incur loss. Retail and office spaces also have greater resistance to curb the spread of the virus. Hence, the tenants are finding it hard to pay their rental. Many tenants are even requesting a reduction in their rental since they cannot utilize it fully. And new rental prices have also dropped since many businesses are operating with work from home policy.
Solution: If your main focus is rental income for your shophouse, survey the rental rate in the area. Check if there is rental demand and whether the rate meets your expectations.
Should you buy or sell Singapore shophouses in 2021?
Shophouses are a win-win situation for both buyers and sellers. Sellers get the cherry on top selling the property at top dollar. Buyers get to own a rare breed property with great investment potential.
Singapore shophouse owners who are willing to sell the properties are holding them for almost a decade. This prolonged time combined with the rapid demand for shophouses gave the properties an impressive price boost. On the other hand, the limited supply of shophouses leads many buyers to purchase the properties at a high price. This further boosts the demand for the shophouses followed by their price. This holds greater investment potential when the buyers decide to sell the properties in the future.
More at Brisk sales in shophouse market this year, Business Times.
Read more about my forte and service here.