Little India commercial site now back on market at 22% less price!
22% below asking price for a cluster of commercial properties in Little India is back on the market. Last seen in Feb 2019, the commercial site along with a two storey conservation bungalow was owned by businessman, Tan Teng Niah.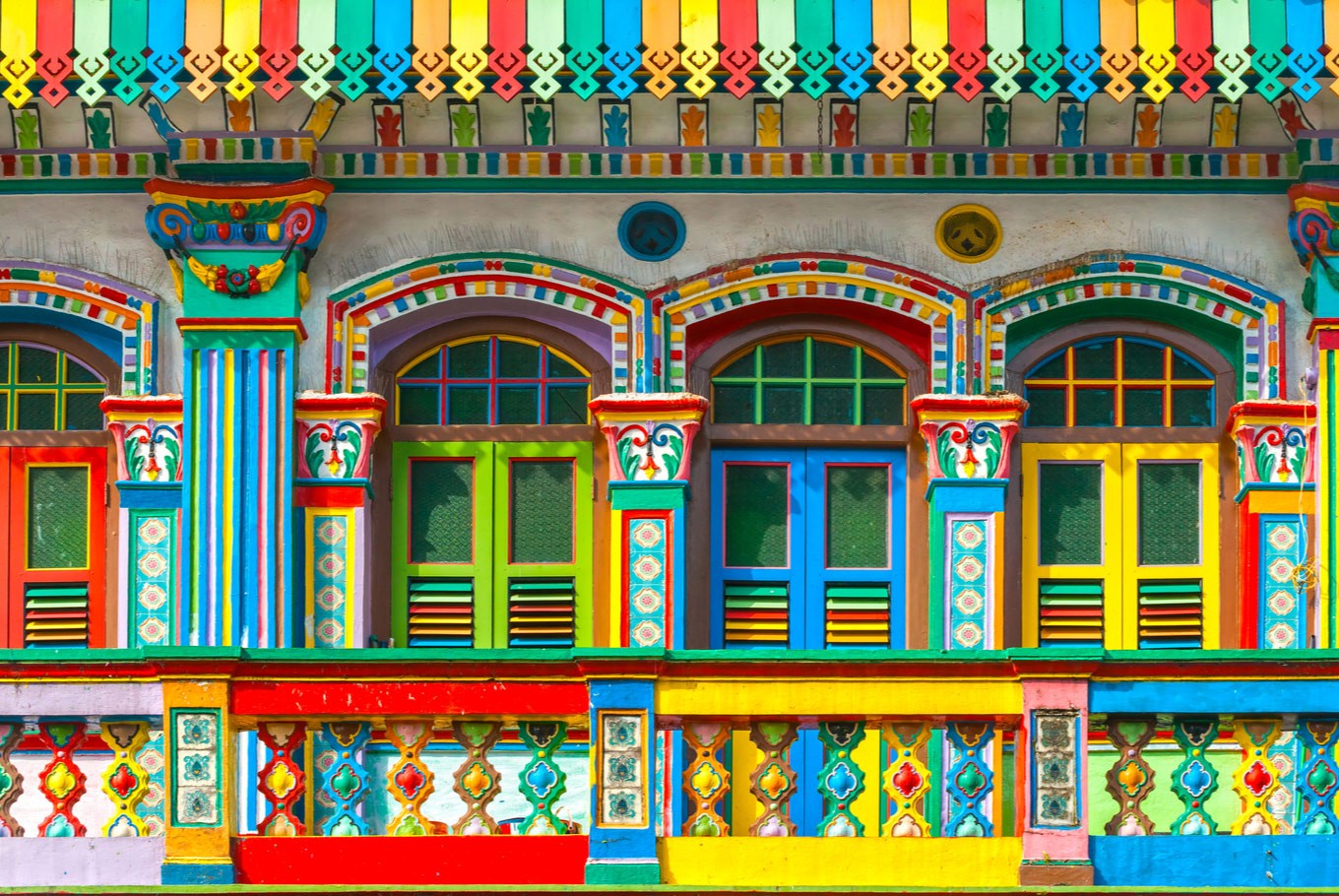 What is in it for you if you become the new owner of this Little India property?
The decreased price from $70.6 million to $55 million is certainly a bonus….but is that all? Let's find out!
The 25,865 sq ft commercial property has an entry yield of 3.4 per year.
8 room Heritage bungalow at the centre of the cluster.
It is just 100 metre away from Little India MRT posing a good strategic location.
Includes 1 single storey building consisting 14 shops at 672 Chander Road. It offers an open courtyard and shaded dining area for F&B businesses such as restaurants.
There are two adjoining conservation shophouses and two storey heritage bungalows facing Kerbau Road.
On Buffalo Road, there is another pair of single storey shops.
The building has a Gross Floor Area (GFA) of 16,800 sq ft with retail space occupying a large portion of the ground floor.
Highlights of the Little India Commercial Property
'If you take up the property, you have an opportunity to build a chain of retail and F&B business. The traffic movement around the property is great due to the Heritage Bungalow that has been listed as a landmark in the National Heritage Board's Little India Heritage Trail.
This bungalow was built in the 1900s capturing the essence of both Southern Chinese and European Architectural design. As it is a landmark, it is a great tourist spot and school expedition pit stop. The crowd of people who come to visit this beauty offers a potential group of customers for the surrounding retail spaces.
Some of these retail spaces are already leased to restaurants, grocery shops, mobile centres as well as trading services. They have been enjoying high occupancy for years. Hence, the ambience of the place is a perfect setting to set up more businesses.
Besides, it is zoned for commercial use which gives an added advantage to foreigners to invest on it as they can be benefitted from the exempted ABSD and seller's stamp duty.
However, this cluster of commercial properties has a 69 years leasehold tenure. So, it probably cannot be passed around for generations since the leasehold period is limited. And since the property is not strata titled, you will have to buy it as a whole.
So, do you think this property is worth its value?
Read more about my forte and service here.