Is the predicted bull run of the Singapore property market inviting further cooling measures?
Cooling measures are a way to balance the property market to stabilize property prices and curb speculations. With the Singapore property market turning around for a bull run in 2021, are we expecting to see further cooling measures? As per Kwek Leng Beng, Chairman of City Developments (CDL) residential property may be in the hotspot for further cooling measures if prices continue to rise. Are any other parts of the property market in the eye of the Government? Let's find out.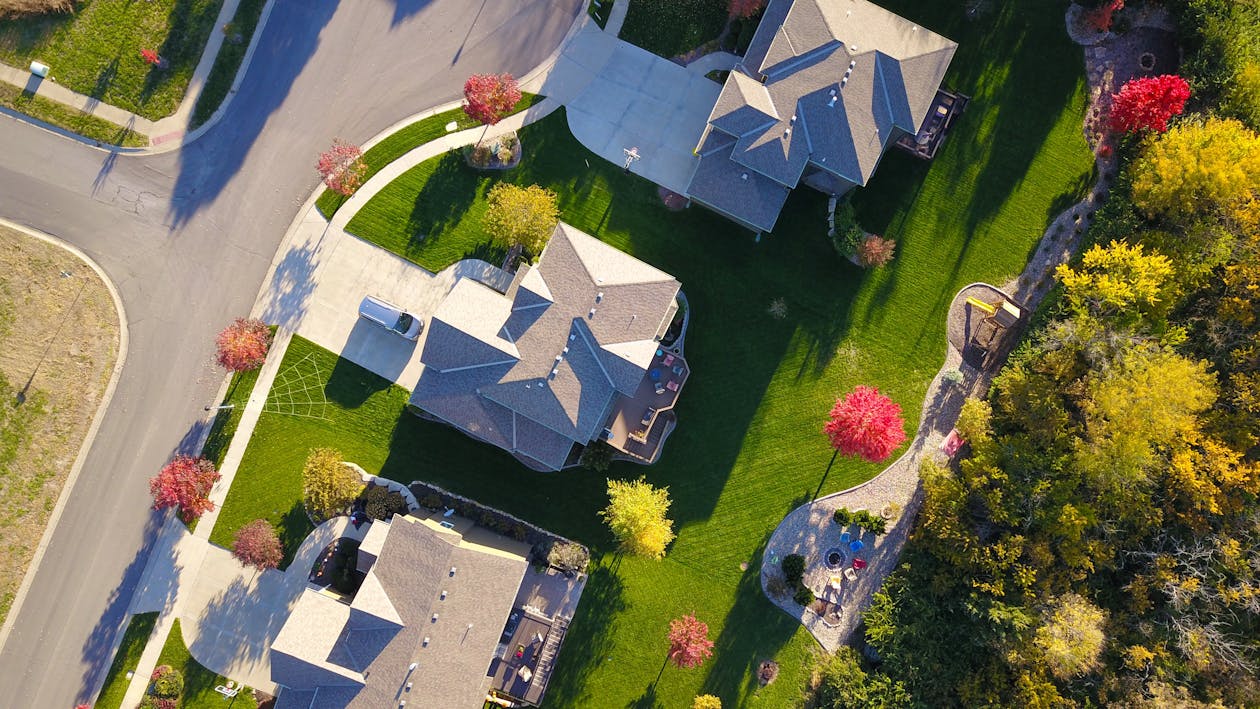 What does the Singapore property market look like right now?
Residential property market in Singapore is doing quite well.
Noting the recent development of the group's Republic Plaza, office properties are also expected to improve in 2021.
Hotel industry is also expected to recover by the end of this year. Considering the rolling out of vaccines and improved covid conditions allow more opening of air travel.
Why the warning of cooling measures for residential properties in particular?
The residential properties have succeeded in maintaining a healthy level of sales even amid Covid. Despite the fallback at 2020, due to Covid, sales volume recently is as per pre-pandemic level.
Most of the demand for residential properties are coming from Housing Development Board (HDB) upgraders. If you want to know more on the subject, read: What is the reason for the record breaking 11 year high of resale condos in Singapore?
This pent up demand from HDB upgraders is boosting the price of residential properties. This is leading to an increase in the price of residential houses. If this continues, the Government may introduce further cooling measures to curb it. However, nothing is concrete yet. The final decision still remains uncertain.
Are we going to see cooling measures for offices and the hotel industry too?
Offices and the hotel industry are just not yet in the thriving level as residential properties. 
Work from home and co-working spaces became immensely popular in the new normal. However, office buildings are still the central hub for offices to gather. Hence, office spaces will always play an important role in the Singapore commercial property market. But their demand is not fast escalating as like the residential properties.
As for hotels, they are trying different ways to improve the operational efficiency of their assets. The pandemic has been a big blow for this industry. Many hotel owners are looking into straight out diversement and repurposing the site to yield better returns.
But since office and hotel property markets are still in development and recovery phases respectively, no warnings of cooling measures are flagged for these particular categories.
More at Kwek Leng Beng warns of cooling measures if residential property prices continue to rise, Business Times.
Read more about my forte and service here.