Would you buy this ultra luxury condominium for $293 million?
Eden, an ultra luxury condominium at Draycott Park was sold at S$ 4,827 psf. Whereas an ordinary apartment just down the road costs about S$2,379.14 psf. A single buyer, a Chinese family bought the whole condominium, which consists of 20 apartment units.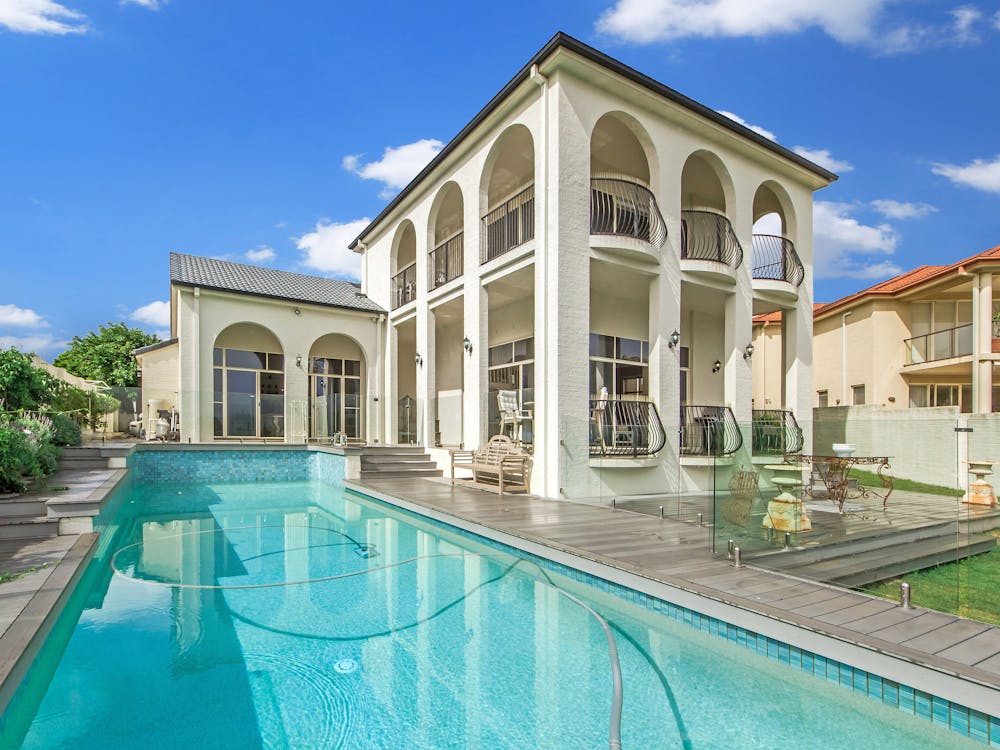 What is the specialty of this luxury condominium?
And what's in it for the buyer?
The simple answer: The buyer has a posh expensive taste. He could afford to buy it at a mounting S$ 293 million.
This condominium by Swire Properties has luxuriously designed units at 3000 sq ft. Each unit is as large as two average executive flats combined. Besides, each of these condo units takes up an entire floor. On top of it, they are decorated with a 270 degree private garden in the sky filled with tropical greenery.
Is the architecture of the ultra luxury condo the bargaining chip for the buyer?
This luxury condominium is designed by the architect, Thomas Heatherwick of Heatherwick Studios from The Hive at NTU. Moreover, it is complete with a pool, hanging balconies, spacious sitting area and more. This condominium is inspired by Singapore's vision of "city in the garden."
The brochure says the proud owner of this condo will enjoy a panoramic view of some of Singapore's worthy landmarks in the Orchard district. Namely, Goodwood Park Hotel, ION Orchard, The American Club, and Singapore Marriott.
You would not believe that initially Eden's units were priced at S$6,000 psf. But the buyer got a 20% bulk discount since he bought the entire condo. The sale of this luxury condominium is expected to be completed by May 26, 2021.
Eden – the grand luxury condominium – Win or loss?
Whether it is a win or loss is up for discussion. Because such a posh apartment may be out of the range of normal Singaporean buyers. Besides, it would need a much rental yield to compensate for the price and maintenance if it is put up for rent.
Eden is only suitable for high ultra net worths with sizable amounts of cash. Hence, it is a place for the rich and wealthy while the rest of the buyers may have to resort to more accommodating places to live in.
More at Single buyer buys all 20 units of ultra-luxe Orchard condo for S$293 million, Mothership
Read more about my forte and service here.