Should you buy new private homes or a resale apartment in 2021?
The resale market of private homes has seen growth for the seventh consecutive month. While new private launches have experienced a 33.9% drop compared to the previous year.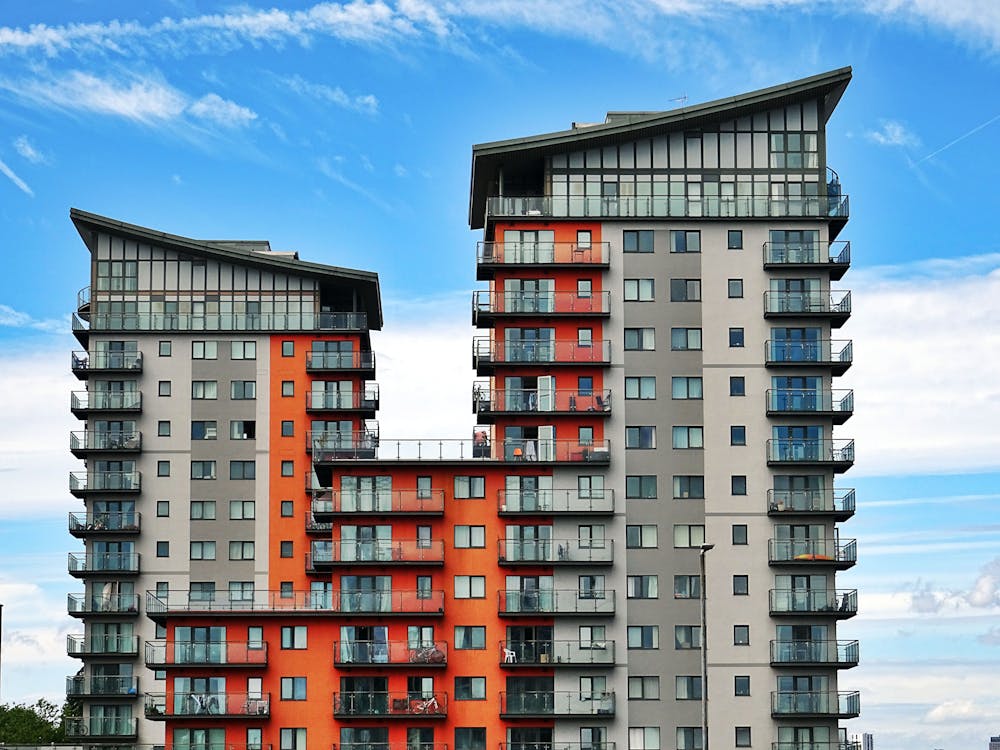 Watch out!
The resale market saw a 4.4% growth from last February to March 2021.
Sales volume has picked up by 126% compared to the previous year.
The price has been also rising since the demand for resale is escalating.
In fact, January has been the 8th month where resale apartments were sold by more than 1,000 units.
Last month, one private resale was as high as $25 million for an apartment at the Marq on Paterson Hill. While unit, Camelot By The Water in Tanjong Rhu Road located in the city fringes was sold at $5.1 million.
But why such a rise?
What is making people shift from new developments to resale private homes?
Typically the new mega launches create the frenzy of homebuyers.
Compared to resale apartments, new private homes are holding prices in the face of the pandemic. In fact, some projects have even increased their selling price in the past few months. This caused the mass market to shift their investment towards resale apartments.
Firstly, they don't have to wait as long if they go for a resale apartment.
Secondly, newly launched apartments are being fast taken up, so homebuyers are not being able to find their preferred home.
Thirdly, the holding value for resale apartments is low, thus needing lesser margin to break even the cost price in the future.
Fourthly, it is more affordable than the new big launches and has better scope for negotiating a bargain price.
The big price gap between new launches and resale apartments would always draw in a specific set of buyers who are looking to buy bigger apartments at a reasonable price. Besides since resale price is expected to go higher in the future months, it gives a nice opportunity for property buyers to purchase resale apartments now at a bargain price to later sell it at a good profit.
What is going on with new private homes?
Even with 33.9% drop in sales number, 645 private new homes were sold alone in February 2021. But what is the reason for this?
Inventory dropped by 93.6% – a record low since December 2018. In January, there were only 2,600 new homes in the market with only 1 new launch in February.
Three top property sellers, Treasure At Tampines, Parc Clematis and Jadescape already sold 80%, 75% and 94% of the units respectively leaving less vacant apartments for new homebuyers to purchase.
The big sales this year were:
Reef at King's Dock – Sold 102 out of 429 units at a median price of $2,226 psf in February and 221 units at a median price of $2,276 in January.
Normanton Park – Out of 1,840 units, it sold 645 units at a median price of $1,762 psf in January and 61 units at a median price of $1,800 psf in February, still having quite a few units to be sold.
Parc Central Residences – Sold 78 units at a median price of $1,1559 psf, which is a decent price for a 3-bedroom unit, perfectly suitable for HDB upgraders and young families.
Source: Edgeprop
Seeing the statistics, should you go for a resale private home or a brand new launch?
If you have a home to stay and can wait for the construction period to complete the new project, then you are the most likely target audience for new launches. It is a good property investment especially if you are buying a second home for some profit gain.
On the other hand, if you are a first-time homebuyer and like to move to your new home immediately, resale apartments may suit you better. They are more affordable, easy to negotiate and readily available compared to new apartments.
Read more about my forte and service here.