How the pandemic reshaped real estate from Singapore to New York?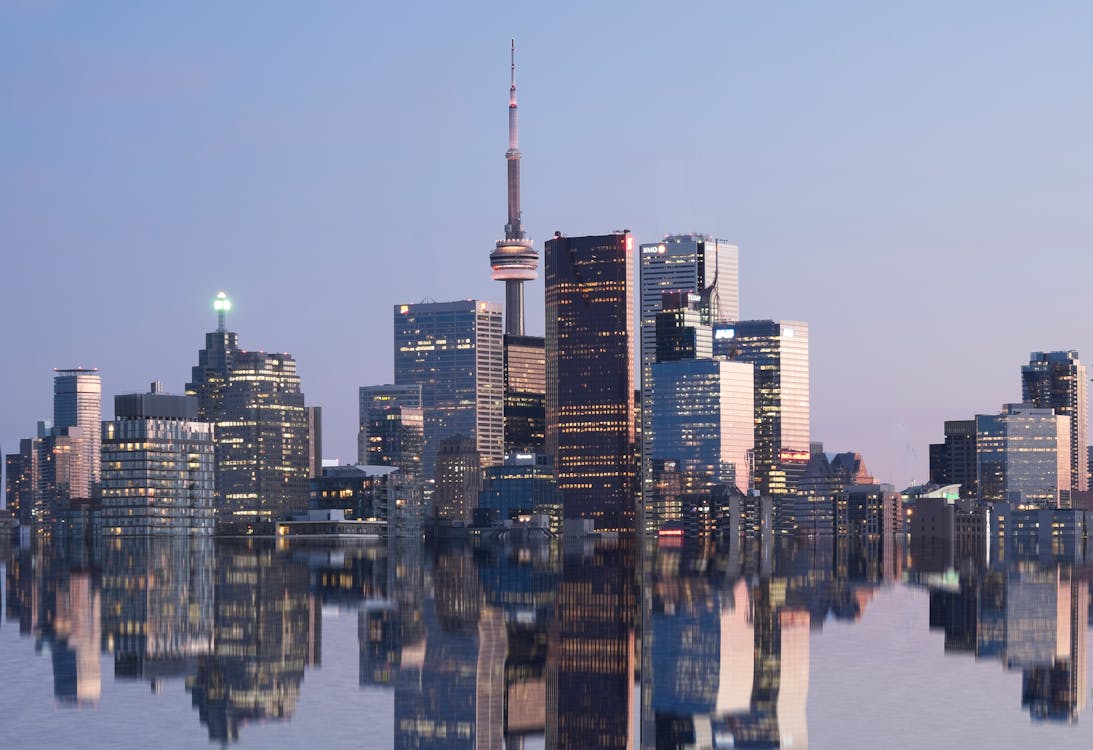 The pandemic has hit the world hard. All industries and business sectors are swimming to get their businesses to shore. As such, the real estate sector has also suffered a lot since the pandemic loomed in March 2020.
From Singapore to Sydney to New to London, Government fiscal support and super low interest were imposed. Those help in keeping the distressed sales at a minimum. Yet, housing rent dropped at many places. Where metropolitan housing prices have not dropped, many commercial buildings struggled to survive.
As more and more communities discovered work from home, commercial buildings vacated to cut costs. This happened in every part of the world. The overall scenario of how real estate reshaped from the East to the West in light of the pandemic.
How did real estate rental get affected due to Covid-19?
Rent was heavily affected by the pandemic from the very start. The governments of all countries imposed lockdowns and quarantines to curb the spread of the virus. This meant more and more empty offices. And as time passed, people started working from home. People changed their lifestyles to fit in with the new normal.
Rent dropped in New York by 14%.
Followed by London at 8.1%.
Hong Kong was next in line with a 3.8% rent decline.
As for Singapore, it has reduced by 2.4%.
Among the lot, the least affected was Sydeney at just a 0.2% decline in rent.
Why?
Many businesses downsized and let go of bigger offices.
International students went home. Because schools and universities either closed or went to online mode.
Young people moved back home with their parents to cope with the salary cut due to Covid-19.
Which real estate sectors got the better side of the deal?
Work from home made locations flexible for lots of job holders. Especially ones holding good jobs like software engineers and accountants. Since they don't have to go to the office anymore, demand for suburbs and spacious locations surged.
Affluents and ultra high net worths put their money on houses which relatively dropped in prices. This created demand for apartment units with declining prices.
Which sector received the raw deal?
The global city prices always enjoyed the perks of better growth. This was due to being in the centre of all the actions and businesses. But because of Covid-19 and all the lockdowns, this time they were the most affected.
Most offices are still half empty.
People are vacating properties to move to the outskirts of the city.
Some moved back to their hometown, others settled down somewhere more spacious.
See how London, Sydney, New York and Singapore's real estate have been affected in this Bloomberg article.
What is the game plan for property buyers and investors?
The pandemic is rolling into its second year now. And we are yet to see an end to it even with vaccination, quarantine and SOPs. This means we have to survive the pandemic. But this also means the real estate dynamic across the world has changed forever.
All the speculations, prediction data and assessments need to be revised in light of the new normal. And you need an expert who can aptly help you to do that. Someone who has been in business for a long time to learn its peak, downfall, patterns and pitfalls.
I can help you create a solid game plan to profit in today's real estate.
The pandemic cannot be all bad. Especially if you know how to cope with it. You can even benefit from the uncertainty if you can read the signs right.
Singapore is one of the most stable countries economically, financially and culturally. Controlling Covid-19 with a firm hand, the country is gearing to open borders to foreigners once again, very soon. You can plant your seed of investment here to salvage and grow your wealth.
I have experience in helping many clients to make profitable property investment ventures. From finding a home here to growing your wealth and investment, I can help you every step of the way.
Want to find where expert investors are putting their money?
Where to invest to beat the cycle of loss?