Is the loan facility granted to Worldwide Hotels a gesture of boosting confidence to Hoteliers?
Hotels are taking a downright dip amid the pandemic. In spite of that, Worldwide Hotels sees a ray of hope. Not only that, they obtained a green loan facility worth S$405 million. What are they prospecting for in the future? What's their plan to ramp up the business?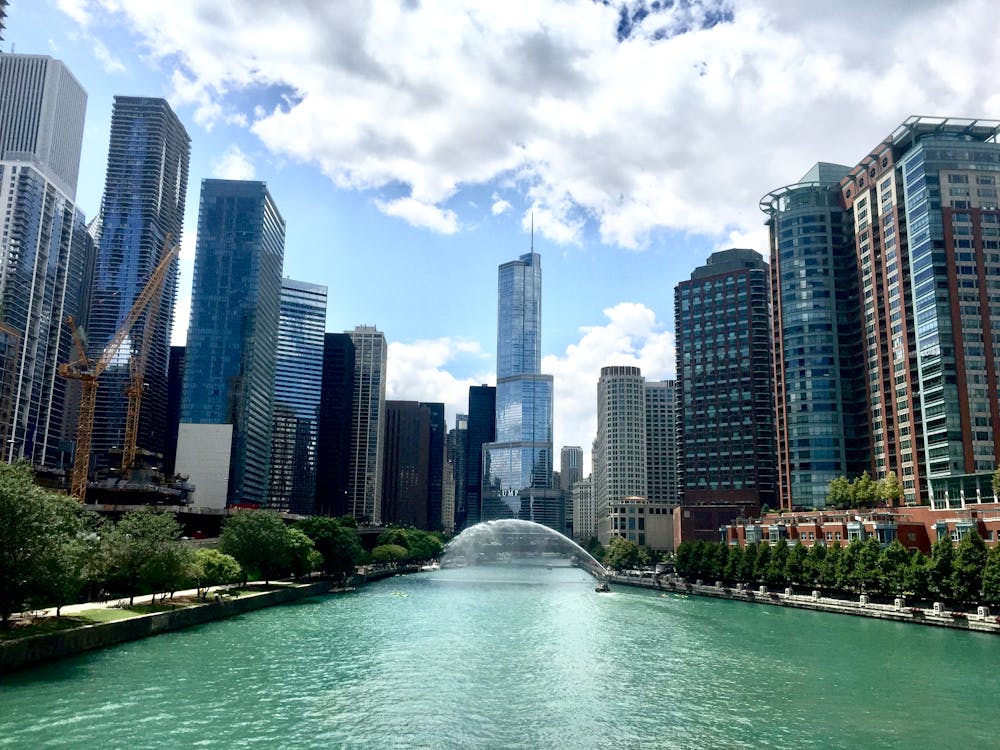 Why did Worldwide Hotels take the loan facility?
Worldwide Hotels is planning to launch its new hotel and commercial development. The S$405 million worth loan facility is to launch their hotel named 8 Club Street. Over the years, the development charge to build non landed residential properties increased by 0.3% on average. As for commercial properties, the charge increased five fold at 1.5%.
Hence, Worldwide Hotels probably intend to use the loan facility to finance the charges. So that they could build the hotel just in time of the recovery phase of Covid. That way they can welcome their guests with open arms. They are speculating the big opening date to be somewhere in 2022. Hopefully by then, the Covid terror will subside to attract sufficient guests. And the hotel will be finished to take visitors in full capacity.
What will 8 Club Street look like?
8 Club Street will be built into a 19 storey hotel with 900 rooms. Worldwide Group intends to make it a four star rating quality hotel. To add to tourists' convenience, it will have commercial spaces. This would include restaurants and shops.
How promising could the loan facility financed 8 Club Street be?
The project looks quite promising especially coming from a reputed organization like Worldwide Groups. Besides, it has the following positive factors working on its favour:
Located in the prime Central Business District (CBD) and Chinatown precinct.
Connected to Chinatown and Telok Ayer MRT stations.
Also linked to China Square through a pedestrian link.
Therefore, the hotel will have great accessibility and on site location for visitors. This would be convenient for people both coming for business trips and pleasure.
Will the hotel industry recover by 2022 for 8 Club Street to see sufficient guests?
Experts are speculating a V shaped recovery of the hotel industry within the next 3-4 years.
Source: Colliers International
One of the main concerns of hotel owners is whether tourists will be allowed in the nation. This completely depends on how well SIngapore can control the pandemic. Good news is that the vaccination is rolling at full force in the country. If it goes on at this pace then the nation can achieve herd immunity soon.
Sure there will be more safety measures in place for people's safety. And borders will also slowly reopen with caution. Mass travel and its guidelines will be adjusted by the Government according to the new normal.
But this waiting period and long time restriction on travel is building pent up demand among travelers. The tourism and hotel industry will also aim to make things welcoming by offering attractive packages. There will be more discounts and offers in place to encourage people to travel.
This pent up demand and new found freedom to travel is expected to boost hotel businesses. Especially as more and more people will start traveling to make up for their lockdown time. Hence, it is predicted to drive a V-shaped recovery for the hotel sector in the next 3-4 years.
On ending note….
The loan facility given to Worldwide Hotels boosts confidence both for the country's economy and the hotel industry. It is making things more real that hotels will soon get their much-needed business. If all goes well, 8 Club Street will probably see a gradual increase of visitors by the time they open. It is yet to see what policies and strategies they adopt to welcome the tourists in this new normal.
Read more about my forte and service here.