GCB sales are booming – Why and where?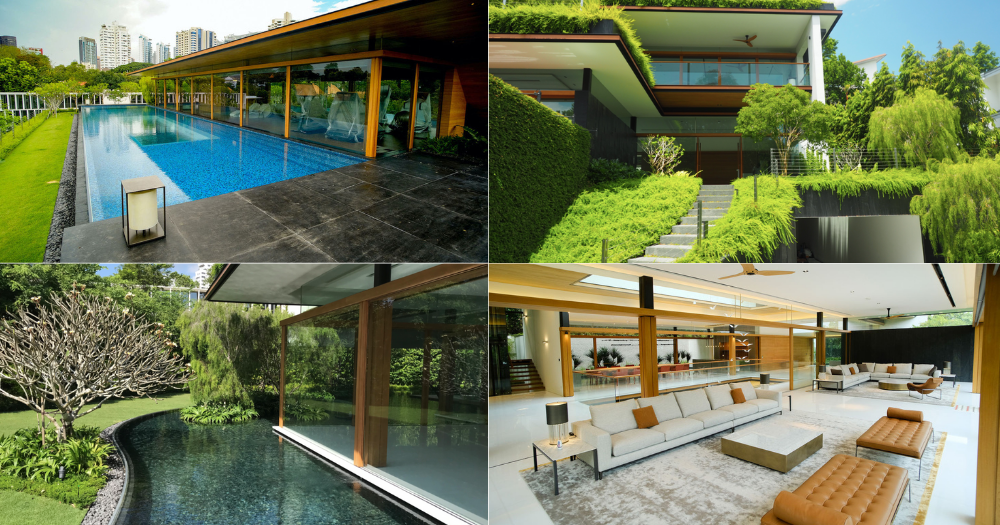 The new to the list of the growing GCB sales are two freeholds adjoining Good Class Bungalows. They will be sold via an expression of interest exercise that expires on April 14 at 3 pm.
GCB on Ewart Park is 17,300 sq.ft and an asking price of S$35 million.
GCB on Holland Road is 15,500 sq.ft with an asking price of S$31 million.
In total, the double-storey bungalows with 4 bedrooms and a swimming pool each cover a site area of 32,800 sq.ft.
On average, they stand at S$2,023 psf (Ewart Park) and S$2,000 psf (Holland Rd) respectively.
How is the strategic location of the GCBs?
The GCBs have close proximity to Methodist Girls' School and Henry Park Primary School. Also, they are surrounded by the bustling neighbourhood of Holland Village, Chip Bee Gardens and King Albert Park. Thus, offers ample amenities for dining and shopping extravaganza. Nestled in a posh area of Ewart Park, this property envisions accommodating big multi-generation families, who want to live close to each other.
What are Good Class Bungalows (GCBs)?
Now, if you are new to the Singapore property market, you must be pondering over the term 'GCB.' Good Class Bungalows or otherwise known as GCBs are landed properties with a minimum land size of 15,000 sq.ft. They are in the GCB zone, often located in prime central areas of Singapore with an elite neighbourhood, most worthy for the ultra high net worth Singaporeans.
Currently, only 2,500 GCBs are available in the GCB gazetted areas. So, it is hard to get hold of one of these. Besides, GCBs are only available for purchase by locals only. If you hold a PR residency, you would have to seek approval to buy the property.
Then there is this common question, can foreigners buy landed properties in Singapore?
The answer is no, foreigners are not allowed to buy landed properties in Singapore and GCB also falls in this criteria.
What is the situation of the GCB market?
The demand for GCB is booming in the last 12 months. There has been a total of S$424 million worth of deals in GCB areas in the first two months of 2021. The most prominent of the sales had been the one in King Albert Park which was sold at $43.4 million. Then another one at Gallop Road was sold at S$42 million with the highest land price in the GCB area (S$1,940 psf).
The growing market of GCB suggests that the ultra-high net worth Singaporeans are investing in Singapore properties. This is because they want to further enhance their standing in the country. They are finding GCB a good property investment with potential gains in the future.
More at Two adjoining GCBs on Ewart Park and Holland Rd for sale at S$35m and S$31m respectively, Business Times.
Read more about my forte and service here.